24 hours locksmith and car keys Woodbury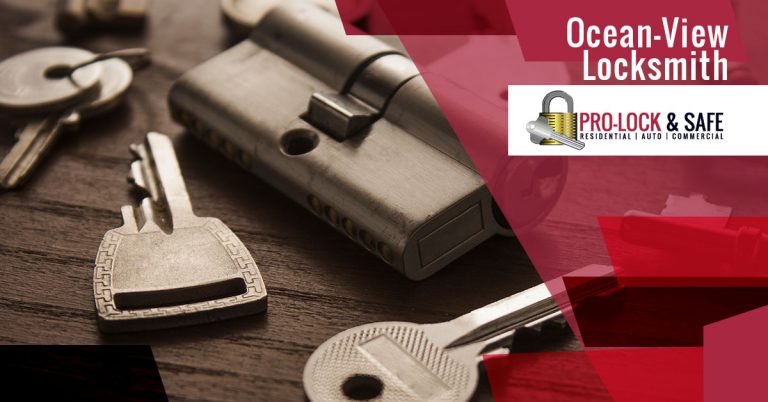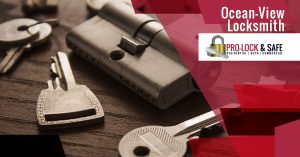 Getting a 24-hour locksmith and car keys in Minnesota Woodbury should not be difficult if you make use of the appropriate locksmith service provider. Not every car key and lock issues will require replacement. Some will require minor repairs and some may just require simple adjustments that can be handled on phone. Whatever the case is, you must not underrate any car key and lock problem. They can quickly become complex issues that can be more expensive to handle. If you detect a lock and key issue in your car, please inform us. Let us conduct a proper diagnosis and the appropriate solution.
Reasons Why You Should Consider Us as your Woodbury locksmith
In addition to providing a prompt response to your emergency and non-emergency car key and lock-related issues, there are several other reasons why you can entrust your car key and lock issues in our professional technicians. Different generations of cars with lots of new models have a varying locking mechanism, fortunately, our technicians are aware of this trend and we constantly train them to handle minor and major lock and key issues in all brands and models of cars. When it comes to car keys and locks and we perform all tasks to perfection. Because we provide car keys express in mn.
More Reasons
We are fully mobile so you should consider choosing us for your lock-related services. Our mobile services come with sophisticated tools and modern devices. And then they can detect common and uncommon lock and key problems and also recommend the appropriate solution. Fixing a car key and lock problem without a diagnosis can lead to a wrong solution which can lead to spending more than necessary. Further we never make such mistakes and that is why we are reliable.
Contact Us Today if you need a locksmith in Woodbury, we are Available 24-7
Keys and locks inside the car can develop serious problems at any time of the day. Suppose you are lockout of your car in the middle of nowhere, you just have to contact a technician. He will rescue the situation and ensure that your life is not exposed to danger. We don't do shoddy jobs; we will conduct the right diagnostics. Then we give you a decent quote without any hidden fees to ensure that you don't pay more than necessary. Our previous and current clients can attest to the fact that we are highly efficient in what we do.
Conclusion
Please contact our customer care for more information on how you can get the most from our services. we do provide on-the-site car and lock services and we can also perform our services at your address. Never put your car and your life in danger again with our lock and key technician services. we offer adequate guaranty and we also provide budget-friendly services for maintaining your key and lock. But the best possible way to keep your car key and lock in good condition is to schedule maintenance services. So please call us today lock and car keys in mn and we will be there to help you.