Best Locksmith in Uptown Minneapolis
Need auto locksmith assistance for your car lock and key issues? Please give us a call today and let us help you. We are a group of reliable, trained and licensed Uptown Minneapolis locksmith with lots of years of experience. So you can trust us. We do recommend that you have a standby professional auto locksmith. Our advise is that you pay attention to the warning signs that your key or lock needs prompt attention. In addition to getting your car key replaced or repaired by locksmith in MN, we can also help you get some anti-theft devices.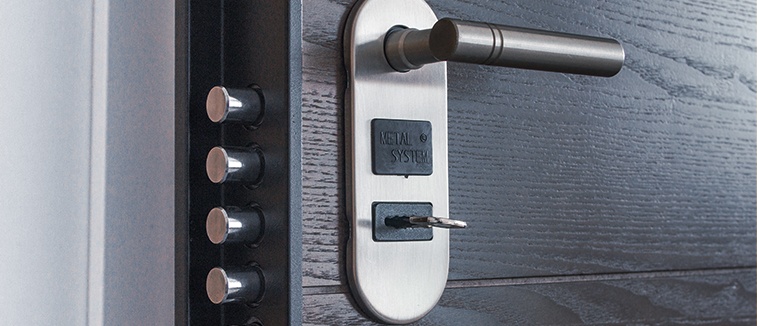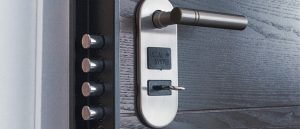 Signs Your Car Keys Are No Working and What to Do
There are several signs you should watch out for. Because they can help you get the right help as soon as possible. A damaged lock is one of the reasons your car key may not work. This issue often comes up when you try to unlock. The car and it is more rampant in the older car models. Car door locks normally work with the keys, and the internal mechanism of your car lock may wear down. Please contact us to fix this lock and key problem once discovered.
More Reasons
The damaged key may also cause the tool not to work. Your car keys don't have to split in different parts for it to stop working, the grooves of your traditional key may become altered as a result of lack of maintenance. Please contact us if you notice your car key bending or wearing out. A faulty ignition cylinder may also cause your key not to work.
Your key works with the ignition and if the key does not work with your car ignition, it doesn't necessarily mean the key is faulty, it may mean that the working mechanisms of the ignition are faulty. Please don't make assumptions when it comes to car key and ignition issues, they can be more complex than what you think, please contact us today and we will carry out an essential diagnosis to get the problem resolved. We can manage all your auto and lock issues.
Guaranteed Car Key and Lock services at Cost-friendly Rate
Whether you use an old model car brand or modern car that relies on key fobs to operate remotely, you need to get a proper diagnosis for your car key and lock issues. A wrong diagnosis on your car may lead to bigger problems, hence you should get help from certified lock technicians only. We rely on tested and trusted key replacement parts only and use modern devices and tools.
For this reason, you can rest assured of top-quality service from our highly skilled technicians. Our 24 hours locksmith and car keys in Uptown Minneapolis MN cover the entire uptown region. That is why you can call us at any time of the day.