Best St Louis Park Locksmith
Do you suspect there is internal damage to your key fob or keyless entry remote? Do you have issues with your car keys? Please contact us today for help if you need best St Louis Park Locksmith. We have versatile locksmith technicians trained to diagnose and provide a solution that will last and at affordable rates.
Different issues can cause car keys to stop working. For instance dropping or hitting your car keys or key fobs on hard surfaces can cause misalignment. The operation of your key fob will depend on the communication between the fob's transmitter and the receiver in your car. If any of these components is damaged, it simply means your car key will not work. A reliable technician will get your car keys express in mn after proper diagnosis.
We Make Your Car Keys Work Like New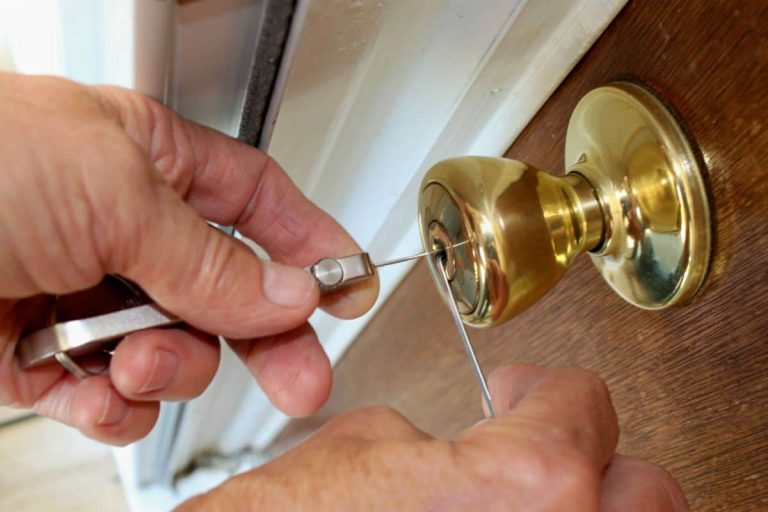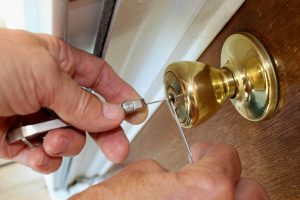 Since we rely on the use of new, durable and certified replacement parts, we will ensure that your car keys work just as brand new. Road-side technicians who use sub-standard car key replacement parts that can make you pay over and over again for the same repairs. We rely on original and long-term solutions to key and lock issues.
Some more facets
Key programming issues can also make your key remote system dysfunctional. The automobile industry has upgraded the way it pairs mobile keys with their car brands, which means security has been enhanced significantly in modern cars. Traditional keys don't develop programming issues. When transponder keys and keyless entry remote systems stop working then they must be re-programmed. Please contact us for car key programming issues preventing you from unlocking your car and its trunk.
Some Other Car Key and Lock Issues We Can Help You Resolve
If you have just purchased an after-market car key, you should know that there are lots of problems that could arise. When you purchase an aftermarket car key, the programming may fail within days or weeks. For this reason, we recommend that you approach a certified locksmith technician for key replacement and duplication. We will help you get original car keys and also provide a reliable key programming for your transponder and keyless entry remote.
Other Issues that can be resolved by St Louis Park Locksmith
Please get in touch to replace your damaged car keys. You may also reach us if car door locks are not working or for faulty cylinders. Unfortunately, you may never ascertain the real cause of your car key or lock problem until we carry out a proper diagnosis. We are fully equipped with the most sophisticated key and lock diagnosis tools and devices; hence we can detect the underlying issue on time before recommending a solution. Our services don't come with hidden fees, we will give you an honest quote before we commence work. Please keep in mind that our services also come with a guaranty for peace of mind.