Hopkins Locksmith and their services
There are many car locks and key issues you should not ignore. When you can define the reason for the breakdown of a remote key, then half of the problem is solved. The same principle goes for traditional keys that do not require programming. You need to be sure whether it is the key or your car lock that has issues. As a recognized auto Hopkins locksmith, Minnesota, we will verify your suspicion. We also carry out the necessary key repair, replacement or reprogramming, to resolve the issue.
Reasons Why Your Car Key Stop Working Abruptly
Almost all car owners have witnessed an abrupt end to the functioning of their traditional or remote car keys. For traditional keys, the wear and tear of the keys can render the key suddenly useless. This is because the blades have suddenly worn out and they can't turn the internal components of the ignition. Remote car key systems are different. They could develop battery-related problems. Batteries can run out of juice at any time. You can contact us to help you replace your key remote batteries with long-lasting options.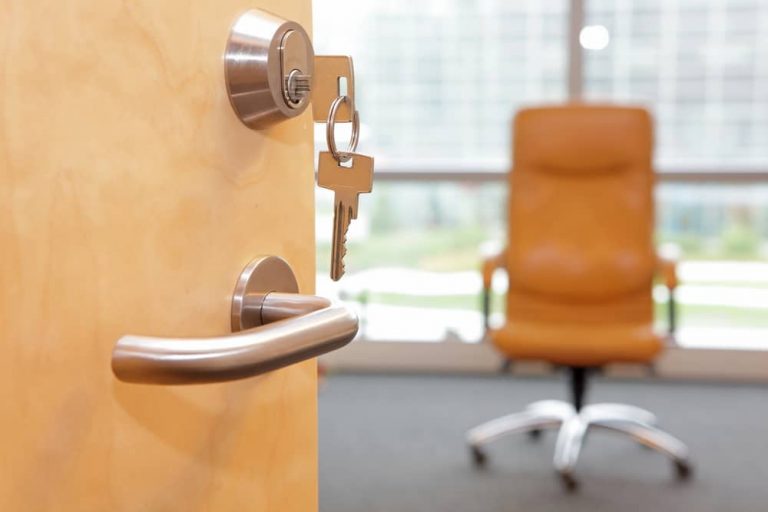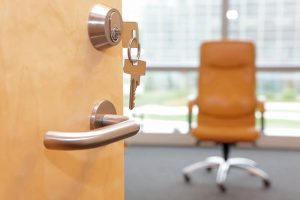 More Reasons
Similarly, a car key remote may stop functioning or may not even work at all if it is not programmed. Key remotes do everything these days. From starting the engine to opening the car doors, open the trunks, and activate the alarm system. Keyless remote controls are designed to work with just one car. Proper communication between the receiver and transmitter with properly programmed transponder keys. That means nobody else can access your car through their key fobs.
Further issues
If there is no more communication between the receiver and transmitter, then it means the keyless remote must be re-programmed for it to regain such functions. There are some simple ways you can use your car key to correct programming related issues. But you need to contact a reputable Hopkins Locksmith for a stress-free and more effective and reliable resolution. The model and car brand will determine if it is possible to resolve programming issues in car keys. This is because the level of technology in some cars will make a DIY approach more difficult.
Emergency Car Key and Lock Resolution in No time by Hopkins Locksmith
Don't take chances with your car key and lock issues, turn to certified technicians for help today. We have trained technicians to handle even the most complicated car key programming, duplication, and replacement. Hhence you can rely on our professionalism in resolving your key and lock problems like car keys express MN.
You don't have to wait until your car keys and locks develop serious problems before contacting us for professional help. We offer emergency auto lockout service to ensure that your car returns to the road as soon as possible.