Car Lock Issues and where to find best Locksmith in Downtown Minneapolis
You should have a standby 24-hour car key locksmith in Minneapolis for emergency situations. You can face common basic car key problems such as loss of keys, car lockout or the inability of car keys to work inside the ignition. A standby locksmith lets you be worry free in such instances. We are capable of providing adequate and reliable 24 hours locksmith Downtown Minneapolis, MN.
Duplicating Key
Do not delay to get a duplicate key for yourself. Moreover, you should get your key replaced when you are finding it difficult to use the key in the ignition, trunk or doors. The more you delay in getting a replacement key, or lock repair, perhaps the more you may likely pay.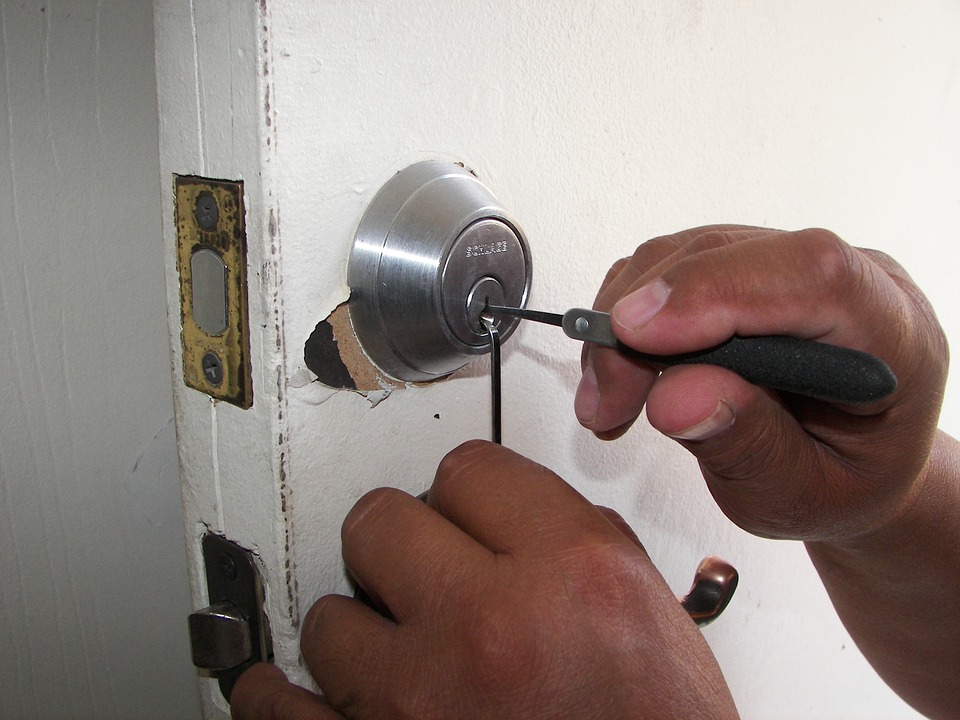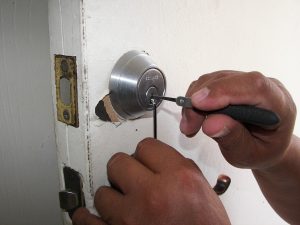 Let Professional Locksmith Technician take care of your locking needs
Only a certified locksmith can fix the blade of your car key if it has broken away from its remote. We are registered locksmith in Minneapolis. Also, we do have licensed and prolific locksmith technicians capable of fixing car key remote issues in no time. We have access to a wide range of new traditional and transponder remote keys as well as remote batteries. Additionally we resolve your key issues by using fully equipped mobile car key tools.
More Reasons to use Expert Locksmith
Has your car ignition jammed? Let us fix it. Distress situation like ignition jamming must be handled with the utmost professionalism. That is why we will deploy our technicians as soon as you give us a call. Our offerings also include remote car key shells that hold the existing remote key intact. We are locksmith in Downtown Minneapolis and have the solutions to all car key problems you may encounter.
Rescue for Car Key and Lockout Problems
We can also help you in several other ways to get your car back on the road besides resolving your traditional or remote car key and lock issues. We do work in conjunction with car dealers for different car brands to resolve advance auto lock issues. Our services also include towing services. Please contact us as soon as you discover any issue with your car locking system and key. Our key and lock services come with a special guaranty.