24 hours locksmith and car keys Coon Rapids
Is your car door not locking properly? Do you have constant issues with your car keys especially their inability to open car doors and ignition? Please contact us for help now. Dealing with car key and lock issues can be a very serious pain. Especially when you are getting help from the wrong places from locksmith in Coon Rapids. We do advise that you contact a certified and fully licensed locksmith in Minnesota. This would give you peace of mind from car lock and key problems.
Reasons Why Your Car Lock is Not Working Properly
Modern cars have more complex lock issues. Your car power locks might prevent you from gaining access into your car. Also, you might seem to lock it properly when leaving, you should know there are a number of reasons that could happen. If the key fob battery is dead or the key fob itself has become faulty, your locking system may not work. Dead key fob battery is one of the commonest reasons why your car door lock is not working. When the door locks are not working you should check whether your key fob batteries are out of power. Ideally replacing your key fob batteries will resolve the matter.
More Common Issues:
If the key fob battery is still working and has enough juice, then the fob itself might be faulty. Sometimes when you go to your car dealer they can hook the fob to a computer and check if it is still sending signals. In-case it is not sending any signal then some components of the fob might have been damaged and you will need a complete replacement. The problem with car dealers is that their services are expensive and they may delay it for several days. You should rather consider a certified professional locksmith to get the issue resolved in no time.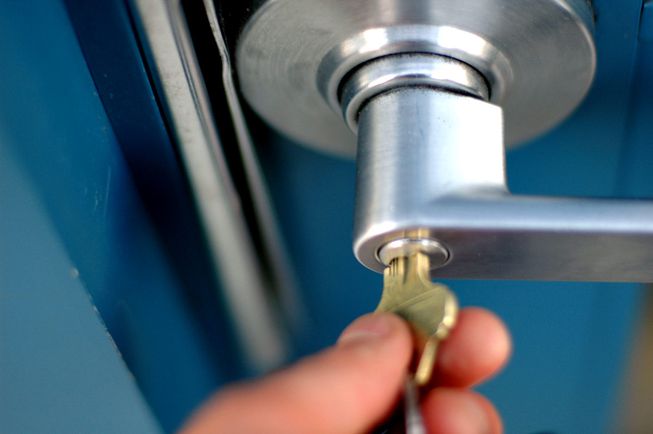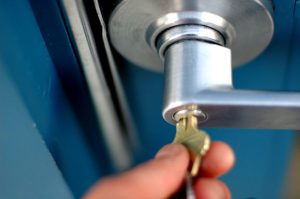 Get Emergency Auto Key and Lock Locksmith Services Today
In addition to key fob related problems, there are a number of issues that can cause traditional car locks to stop working. Perhaps a proper diagnosis of the situation can help us perform the right resolution on the faulty locks. Modern car locks have locking systems that are more complex. They require a gentle approach to avoid causing more damages to the system. Whether you drive a modern car or a traditional car, please don't make any attempt to fix car lock and key issues yourself. Avoid causing more serious damages. Moreover you may please contact us and we will dispatch a licensed technician to resolve the problem. We are most experienced locksmith in Coon Rapids.
Conclusion
Taking your car lock and key issues to dealerships will cost you more and it may take several days or weeks to get them resolves. We will offer even better service at a fraction of the cost of using dealerships. Further, our services come with a special guaranty that covers labor and parts used. Our 24-hour car key and lock services in Coon Rapids are second to none, and we assure you a budget-friendly service. Please contact us today and we will help you restore your auto lock and keys.