Superior services by Shakopee Locksmith MN
No matter how careful you are with your car keys and locks they wear out . They will stop working when they can no longer tolerate the constant abuse they are subjected to daily. A constant check and maintenance servicing is the only way to avoid common car key and lock problems by Shakopee Locksmith. Both the key and lock must be examined by a professional auto locksmith to ensure that they are in good working conditions.
When not properly maintained, the internal components of your car ignition and lock can misaligned. When your key is not starting the ignition, don't assume that your key is the problem. Please call a locksmith technician to conduct a proper diagnosis. There are warning signs from both the key and the lock system. If your key suddenly takes a long time to start the car or open the door lock, you should get help immediately. Keep in mind that we offer 24 hours locksmith in MN  for car key repair and replacement.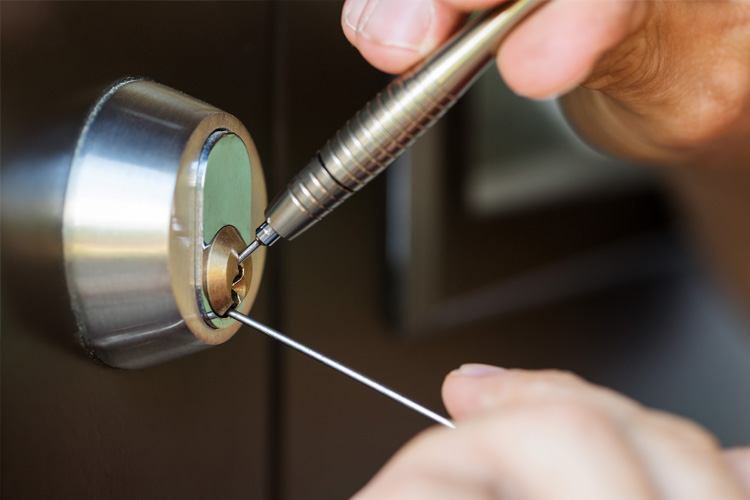 Why We Stand Out from Other Locksmith Technicians?
There are so many reasons why you should consider our certified and highly skilled auto lock technicians. First of all, we offer a 24-hour emergency, which means you can get in touch with us at any time of the day. We are aware of the fact that many car keys and lock issues occur without notice. This can leave you stranded in the middle of nowhere. Please do not panic in case of lockout. Give us a call and we will be right there to fix the problem.
More Advantages with us
Another reason why you should consider us for your auto key and lock is that we are fully equipped with modern devices and tools. This will facilitate the repair, replacement, and installation of car keys and locks. With our sophisticated devices, we can create a new key for you in no time. And it will work just like the original. Similarly, our key programming device will help you re-program your remote keyless entry key fobs. Hence, you can get your transponder keys working perfectly again. Our diagnostic tools will not give us a fake diagnosis, and that is why our repair and replacement services are always on point.
Get Your Auto Lock and Key Services from best Shakopee Locksmith
We have licensed and highly qualified and trained auto technicians who are versatile with all auto lock and key-related issues. This is the most important factor you should consider when choosing the right auto lock service provider. Our services cover the entire Shakopee, MN hence we are more accessible to you than ever before. We have helped hundreds of car owners to deal with their car key and lock issues efficiently, we can also help you overcome your persistent car key and lock problems. We offer competitive prices and give a special guaranty. Please call us today and we will be there to help you out.