Best Services by Locksmith in Minneapolis
Have you lost your car key and have no spare to use? Is your car key having difficulties turning in the ignition? Has your car key broken or you can't use it to unlock the door or trunk? Please get help from a certified locksmith in Minneapolis today and get your car back on the road in no time. There is a countless number of lock-related issues that occur in cars on a regular basis. Modern automobiles are more prone to such issues. Consider seeking help right now before it is too late.
We offer a highly dependable locksmith service that is cost-effective. Hence you wouldn't have any reason to seek help from another place. Our competitive prices make us more economical than car dealerships. Please be mindful of where you get your car key services from. Otherwise you may end up paying too much for poor quality service.
Reasons Why You Should Consider Us as your Locksmith in Minneapolis
We are fully mobile and fully equipped to handle your auto locksmith needs. This is why you can trust us with your locksmith needs. We also offer a fully qualified team of technicians who are familiar with all kinds of car key issues and lock challenges. They will provide lasting solutions to save you costs. We provide certified and durable parts. So you can rest-assured of top-quality service.
More Reasons to Choose US
We provide 24 hours locksmith  in Minneapolis, MN, and these include emergency lockout services. You may never tell when you will be locked out of your car in the middle of nowhere. At some point in time, every car owner will misplace or lose their car keys and most don't even have spare keys to use in such emergency cases. You don't have to wait until your car key is misplaced, break or stop working. Please get in touch today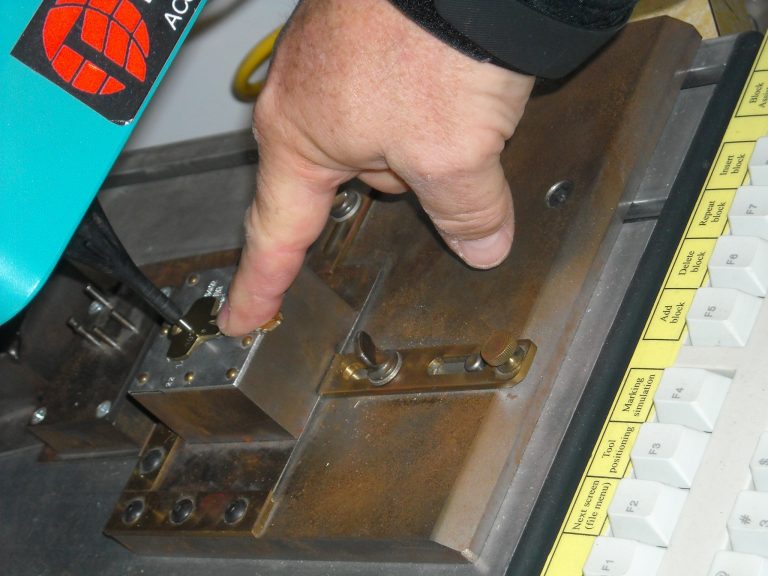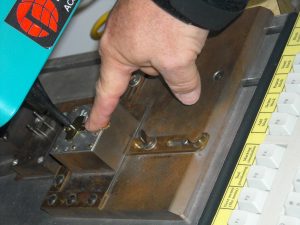 Types of Services We Render as Locksmith in Minneapolis
We offer just any kind of car key locksmith services in a professional way. From key replacement to key cutting, key copying, and car key programming, you can trust us for your car key and lock-related issues. If you rely on the modern key remote technology, you probably don't want to sacrifice anything. For the convenience such key remote provides. There will come a time when your car key remote may stop communicating with the sensor on your car for several reasons.
More Services
Transponder keys and other remote car keys can stop working when batteries have run out of power. Contact us for proper diagnosis. We will provide a lasting solution to your car key issue. We are available 24 hours a day and we operate emergency locksmith service throughout Minneapolis, MN. And our services are faster, more professional and budget-friendly.