Expert Golden Valley Locksmith
Unlike the need to replace car keys, the need to replace car lock does not arise often. But when it happens it becomes a priority. We offer 24 hours locksmith and car keys replacement and repair by our Golden Valley Locksmith. We are reliable and budget-friendly Locksmith near Minnesota. Damaged car lock can be responsible for several other issues. For instance car doors may not open or lock properly until the lock issues are resolved. As a first-time car owner, you should keep the contact of a professional locksmith technician handy. And this is also important for those using older cars especially when you don't carry out regular repairs.
We are Experts Golden Valley Locksmith and can handle Broken Door Locks and Lost Car Key Replacements 
One sign of a broken lock is that the key wouldn't turn and sometimes, the key wouldn't get inserted inside the lock. If you don't get help immediately, you may end up facing a car lockout. Unless you are a car lock DIY expert, you should avoid handling this problem yourself. Perhaps the first problem you want to detect is whether the key or lock has an issue to avoid jumping into conclusions. Even if the issue is with the lock, it may not necessarily mean it needs replacement. Many car lock issues can be handled through lock repair.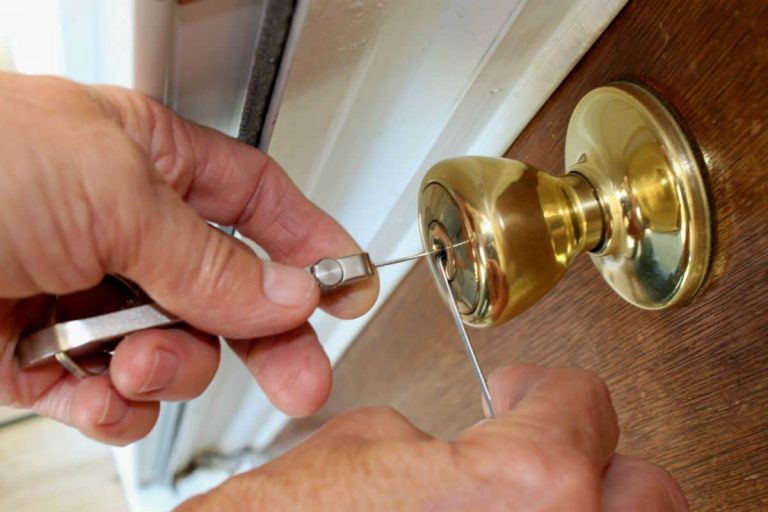 More Reasons to Choose Us
If you have a stolen or damaged key issue, you can have our Golden Valley Locksmith have a new key made for you. The newly made key must work efficiently with the existing lock. You can lock rekey or key remake when your key is stolen. You don't have to replace your lock if it is working. But you may need to change it alongside a key remake if the lock is in bad shape. If you don't have a spare key then it will make more sense to have 2 duplicate keys.
Get Emergency Professional Car Key and Lock Help
While some car key and lock issues will give you warning signs but many of such will happen abruptly. You must not overlook any problem when it comes to keys and locks. That is why we recommend that you seek a professional diagnosis. Then only the underlying causes of the lock and key problems can be fully investigated. If you are purchasing a new key fob on the internet, we do advise that you exercise some caution. Many of such key fobs are imitations and they may stop working within a few days or weeks. Don't waste your money on imitation. Give us a call and we will help you with original replacement key fobs, or traditional key and lock. Our services and replacement parts come with a guaranty that you can trust and our services are affordable.