24 hours locksmith and car keys Brooklyn Park
There are lots of auto locksmith in Brooklyn Park out there. But very few of them can be trusted to handle all types of lock and key problems. Most locksmith  will be able to handle minor car key replacement and duplication or fob replacement services. But very few can handle complex lock and key issues conveniently. Issues such as jammed key in the ignition and faulty ECU are complex modern car lock issues that require more technical expertise and knowledge.
Common Scenario
Has your car key jammed inside the ignition? This means you can neither turn the key nor take it out of the ignition. Please contact us because it could be dangerous to leave the key inside the ignition. Unfortunately, you may not be able to deal with jammed keys by applying any force, you will surely need the help of a professional lock and key technician.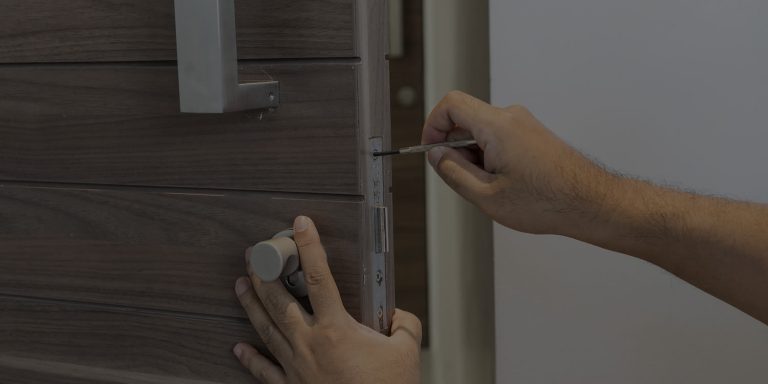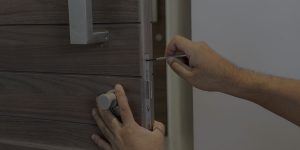 Reasons Why You Need the Help of a Certified Locksmith Technician
Accidental locking of the key inside the car or trunk is another common problem many car owners face sometimes. It is safer to have your car key accidentally locked in the trunk or inside the car when you are at home, office or any public place. It is unsafe if that happens in the middle of nowhere. Whatever the situation is, you should contact a certified locksmith to deploy special tools to remove your car key. And don't make any attempt to break into your car and create bigger complications. With the use of special tools to unlock the car door or trunk, there will be no single damage to your car.
More Reasons
Another issue that requires the help of a competent and skilled auto locksmith technician is that of a lost or stolen car key. Please keep in mind that you will be asked of the Vehicle Identification Number (VIN). Because it will facilitate the resolution of the car key theft. The VIN is normally located in the user manual of the car or metal plate located on the doorpost. With this VIN, the locksmith technician will be able to cut a new key even without the original key.
Affordable Auto Key and Lock Services from the Professional Auto Locksmith
To avoid a negative experience with auto locksmith near Minnesota, you should be careful when choosing them. Some auto locksmith will impose additional fees on the original quote, which is not part of our tradition. Once we diagnose the issue, we will issue a decent and affordable quote with no hidden fees. Our auto lock and key services come with a special guaranty that covers replacement parts and the labor. Once you give us a call, we will respond as quickly as we can to check the problem and suggest the best suitable solution. We have helped hundreds of car owners like you with our locksmith near mn to deal with their auto lock and key issues. We will help you achieve the same. Give us a call today and we will be there to assist you.