Excelsior Locksmith to the Rescue
Have you ever found yourself in an awkward situation where your keys were accidentally locked inside the trunk? Situations like this can take you into a panic mode but we offer 24 hours locksmith in MN, that can help you resolve the issue in no time. Let our Excelsior Locksmith help you out.
You may lock your keys in car or in trunk. Worst part is most drivers who have spare or duplicate keys keep such in the glove compartment. In this case, you don't have to break your car windows or force the door open. Just give us a call and we will deploy a non-invasive way to retrieve the key without causing any damage to the car.
Lost Key Issues and How to Resolve Them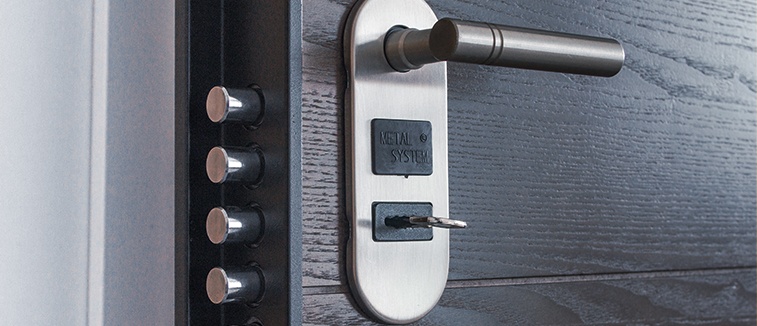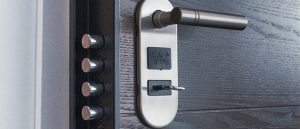 In addition to accidental lockout caused by keys forgotten inside the locked car or trunk. Another common car key issue is theft or misplacement. It is very easy to lose your key especially if you don't use key holders or trackers. Without your key it is almost impossible to unlock your door without breaking through the windows. With old cars, you may try some old fashion car key retrieval methods. But modern cars are more secured with a high-tech system. This will prevent forceful retrieval of cars locked inside.
More Common Issues
Modern cars may also suffer from a lack of communication with the Engine Control Unit (ECU). This communicates through an encrypted code sent when you turn the key in the ignition. It is the ECU that recognizes the key that turns inside the ignition. Transponder key is programmed to work with one car. If you lost your transponder keys contact our certified technicians to gain access to your car. There are lots of complications that can cause a system communication failure. Only a skilled and licensed auto Excelsior locksmith technician can conduct a diagnosis to unravel the issue. Please contact us today!
Why You Should Contact our Excelsior Locksmith for your Auto-Lock and Key Issues
We have everything you need to fix your car key and lock problems. Ask us for the right tools and advance technology for key replacement and duplication. Additionally we offer updated remote car key programming devices to get your key fobs. Undoubtedly we assure durable and recommended replacement and repair parts for your keys and locks. That is why you should expect top quality service from our locksmith technicians.
Conclusion
Our services come with a special guaranty that covers labor and parts used, that is why you can give us a call, in case you are still having issues with your car key and locks. With several years of experience in handling all kinds of lock and key issues in cars, there is no car brand and model we can't handle efficiently. Don't get locked out of your car again. Give us a call today and we will be right there to help you.